Production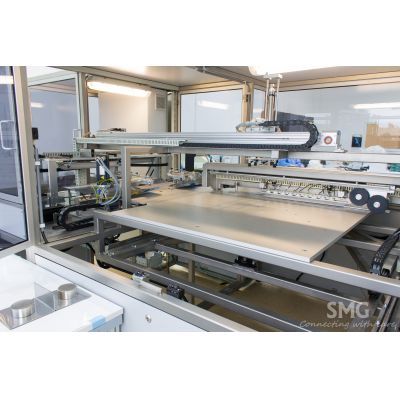 All our products and supplies are developed and produced in the Netherlands. We carefully monitor our production process in-house in order to guarantee the excellent quality of our products.
Our production process has a high grade of flexibility due to our own polymerization process, coating machines and various cutting devices. The extensive machine park enables us to develop adhesives, meet special customer requirements and improve our existing products.
In our production area, we strive for continuous improvement of equipment and technologies in order to produce higher quantities following our quality system. Higher production capacity allows us to prepare products on stock and shorten the delivery times for our customers.