News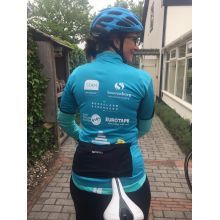 Eurotape co-sponsored Holland4ALS team
Date: 03-06-2019
Eurotape co-sponsored the Holland4ALS team, a team from our local community in Soest, which succeeded to fulfill a 300km sports challenge (swimming, cycling, running canoeing from Groningen to Soest) with the aim to...
Read more
Appreciation Certificate Sustainability
Date: 01-04-2019
The municipality of Soest (where we are based) is rewarding sustainable initiatives with a certificate of appreciation. This certificate is given when companies actively contribute to a sustainable society. We are...
Read more