Did you meet us at the Clean Show 2019 in New Orleans?
Date 24-06-2019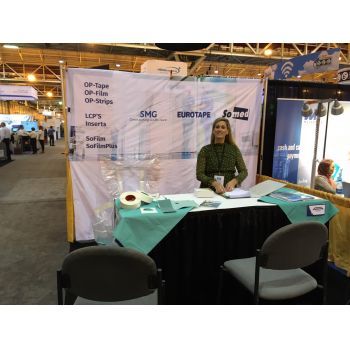 At Eurotape we find it important to keep you informed about what is keeping us busy. From 20 - 23 June 2019 we participated with a booth at the Clean Show New Orleans (USA).
We have met a lot of customers and prospects and returned satisfied to the Netherlands where we will folluw up all the actions needed.
If you weren't able to pass by in our booth you can contact us at sales@eurotape.com
Back